Announcements
All long sleeve, hoodie and zip orders due TODAY!! Email alamoranchfitclub@gmail.com with your order.
Alamo Ranch Fit Club – Functional Fitness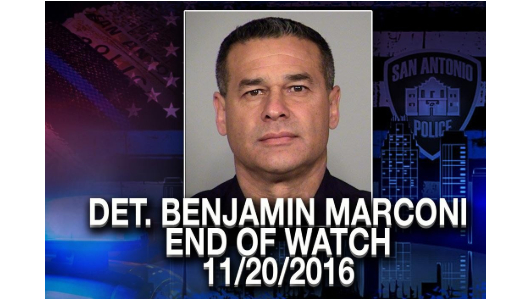 Marconi SAPD Hero WOD (Time)
This workout is in honor of Detective Benjamin Marconi, who died on 11/20/2016 while in the line of duty as a San Antonio Police Officer.

For Time (with a Partner)

WOD starts with 1 Minute moment of silence

2382m Row

Then 20 alternating rounds of:

11 T2B

20 Air Squats

16 KBS (53/35)
2382= Badge number

20= Years of service

11/20/16= End of Watch
If you have a weight vest, wear it.